Investors, developers, public and private clients use our data, experience and insights. We safeguard their interests during both capital construction or private renovation projects.
If you want to build or renovate, – we will guide you through the specifics of doing real-estate business in Cyprus. We know how to communicate with designers, builders and suppliers to deliver you excellent home or office.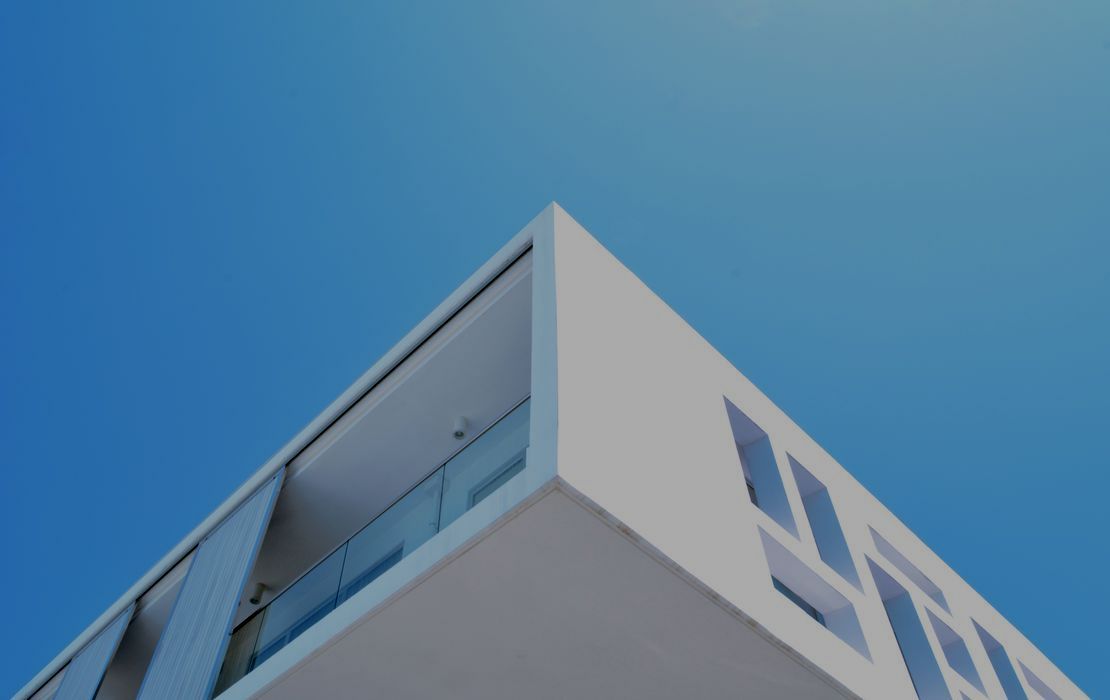 What We Do
Project Management
By planning and preparation, careful selection of designers, contractors and suppliers, control throughout the life of the project, risk management and stakeholders' involvement we ensure that your project is delivered on time, within the agreed budget and upon established quality requirements.
Cost Management
A critical need as this gives our clients predictability and control of costs. During whole project life our clients know how much did they spend and how much more will be needed.
Procurement
Our in-house expert will select most appropriate supply chain for your project thus increasing efficiency and cost-savings for every expenditure.
Next Steps
Call us +357-967-888-67 to get a quote for the services needed for your project or please send us a request via email or contact form.